The UWA Water Polo Club Sponsors
Businesses can sponsor the club, with the sponsorship packages including club membership. Please contact the treasurer@uwawaterpolo.com.au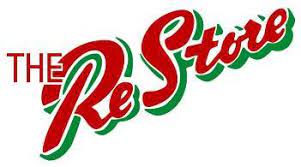 ReStore (Northbridge)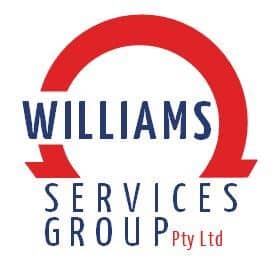 Williams Electrical Service

Trident Insurance Group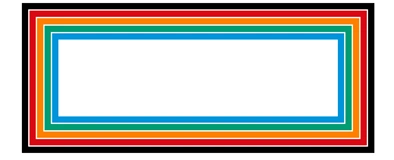 outerbox43

Kinetic IT

GTP LEGAL

Britone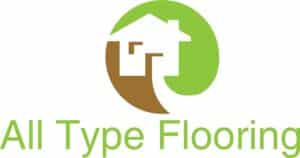 All Type Flooring

Statewide Oil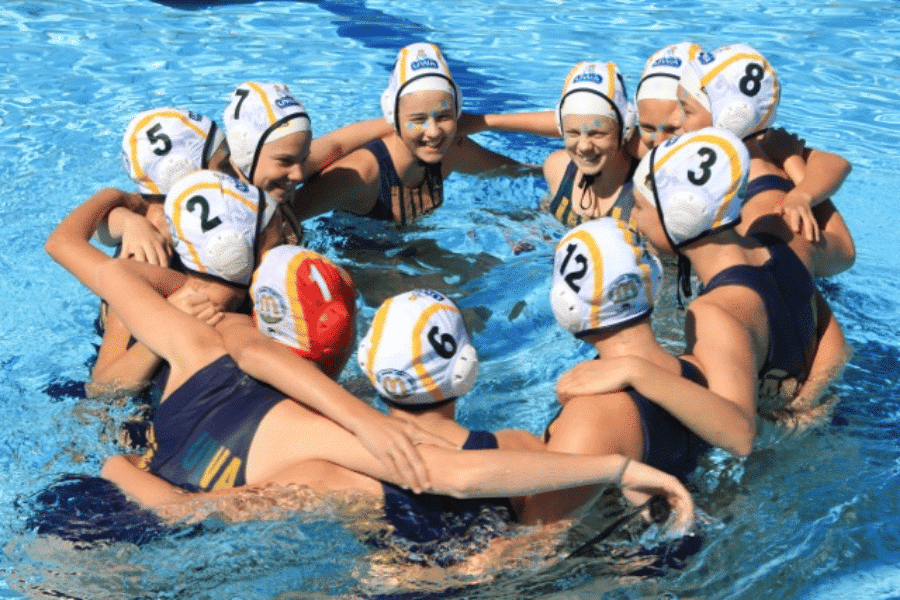 Club Donations
We are fundraising in partnership with the Australian Sports Foundation to allow tax-deductible donations. Our fundraising project is raising money to assist the club with key strategies in the areas of Junior Development, Facilities and Equipment and Scholarships.
UWA WATER POLO COMMUNITY BUSINESS DIRECTORY
New! Did you know that UWAWPC has a community business directory? This is a great way to see what businesses fellow members and supporters run and use those businesses should you require their services. The UWA Water Polo Club is growing every year - use this business directory to promote your own business to a large group of like-minded people.